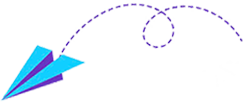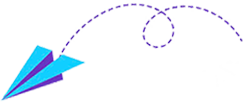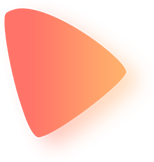 Videos Design with 360Digimedia
Professional Filming Crew
Our experienced team captures high-quality footage, ensuring your vision is brought to life with expertise.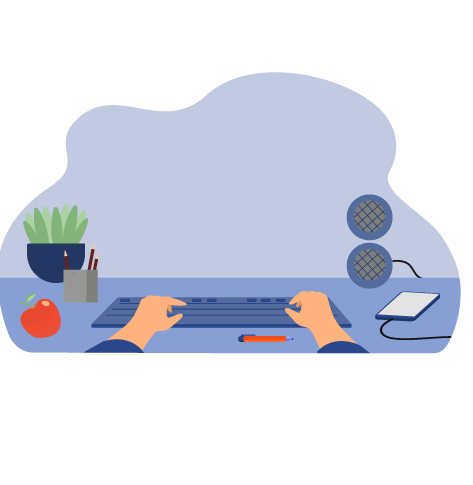 Advanced Editing Techniques
Using cutting-edge software, we edit videos that are polished, dynamic, and effectively convey your message.
Visual Effects & Animation
We make your videos better with awesome effects and moving pictures that make your content extra special.
Video SEO & Analytics
We optimize videos for search engines and provide insightful analytics to refine your video marketing strategies.